LIFE AND SEA
The Life and Sea Waterports center is well known for it's luxurious Catamaran and it's famous passengership "Superman" as well as exciting and adrenalin driven Water Activities.
In the heart of Playa de Palma next to Club Nautico Arenal is where Life and Sea create memories and "let your dreams set sail". Right here at our base you can easily find us and embarque our boats and enjoy our activities.
This year we are incorporating brand new activities such as Scuba Diving and Fishing Tourism from the ports of Palma and Sóller.
From Life and Sea, we are very committed to the paradise we live in, and that is why we bet on the highest quality of the market in our services and products as well as in the conservation and protection of our Mediterranean Sea by carrying out plastic free operations and providing marine education to young people.
Salidas exclusivas
Tenemos a disposición salidas VIP y un trato más personalizado para cada una de nuestras actividades si se desea. Sentir el mar desde una perspectiva más exclusiva para todo el que lo desee. Solo tiene que contactarnos.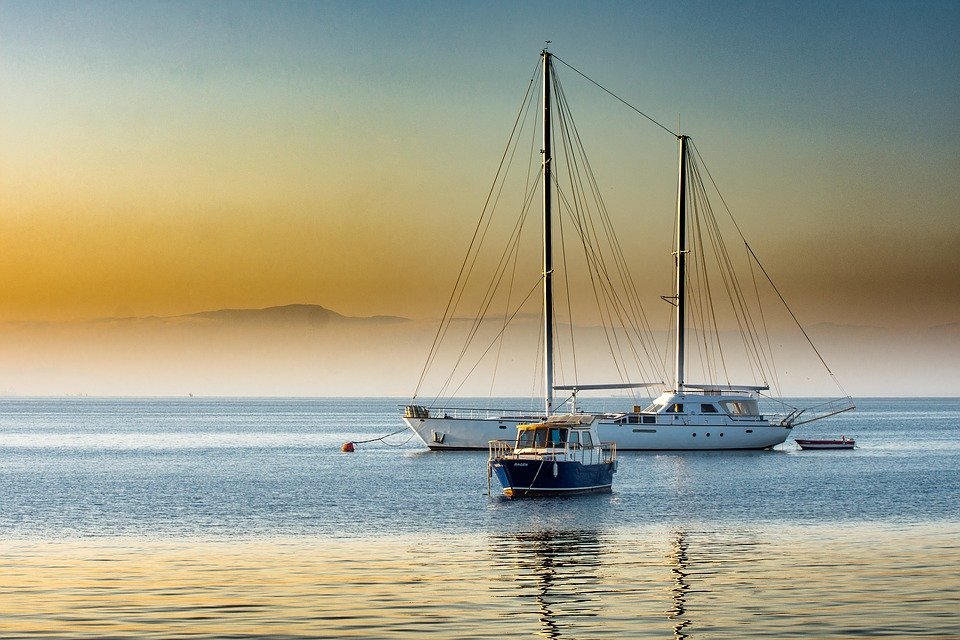 Exclusive tours
We have VIP departures, excursions and a more personalized services for each of our activities if desired. Feel the sea from a more exclusive perspective for everyone who wants it. Just contact us.
THROUGH YOUR EYES
Explore Life&Sea through the eyes of out guests.
MORE FROM LIFE AND SEA
With the most modern and up-to-date water activity boats in Mallorca and the most experienced professionals, we enjoy offering you an incredible experience you won't forget.
Come on!